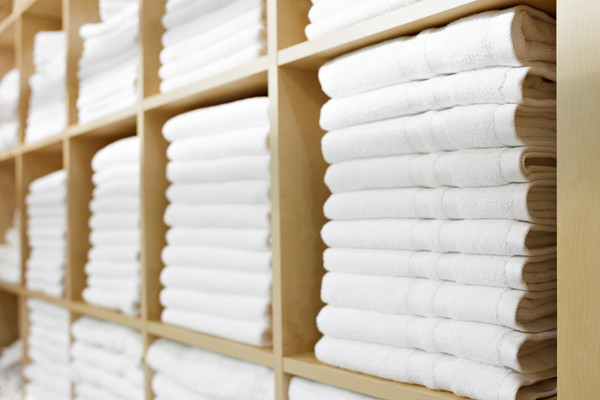 Product Purchases
We deliver nationally with a one day shipping lead time. Our distribution centers are based in Lombard, IL and San Dimas, CA. As such, we can deliver to anywhere in the US within a 2-3 day delivery timeline.
Log In to Our Store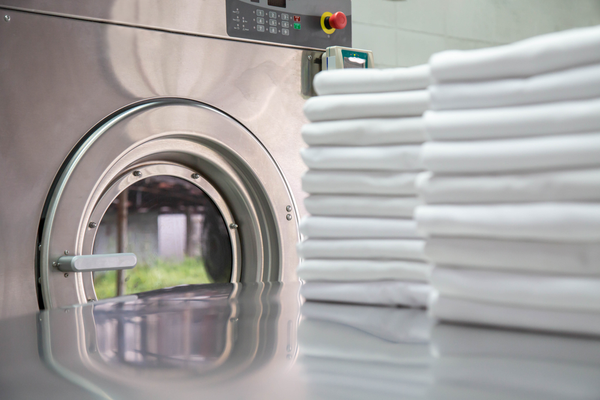 Product Rental and COG Laundry Wash Services
Now Linens services the Chicago Metropolitan Area for Product Rental and COG Laundry Wash Service programs. If you are in need of service outside of this area of scope, please do not hesitate to reach out to us. We'll put you in touch with the right team!
Book Your Rentals
Subscribe to our newsletter
Promotions, product updates, and best offers. Directly to your inbox.