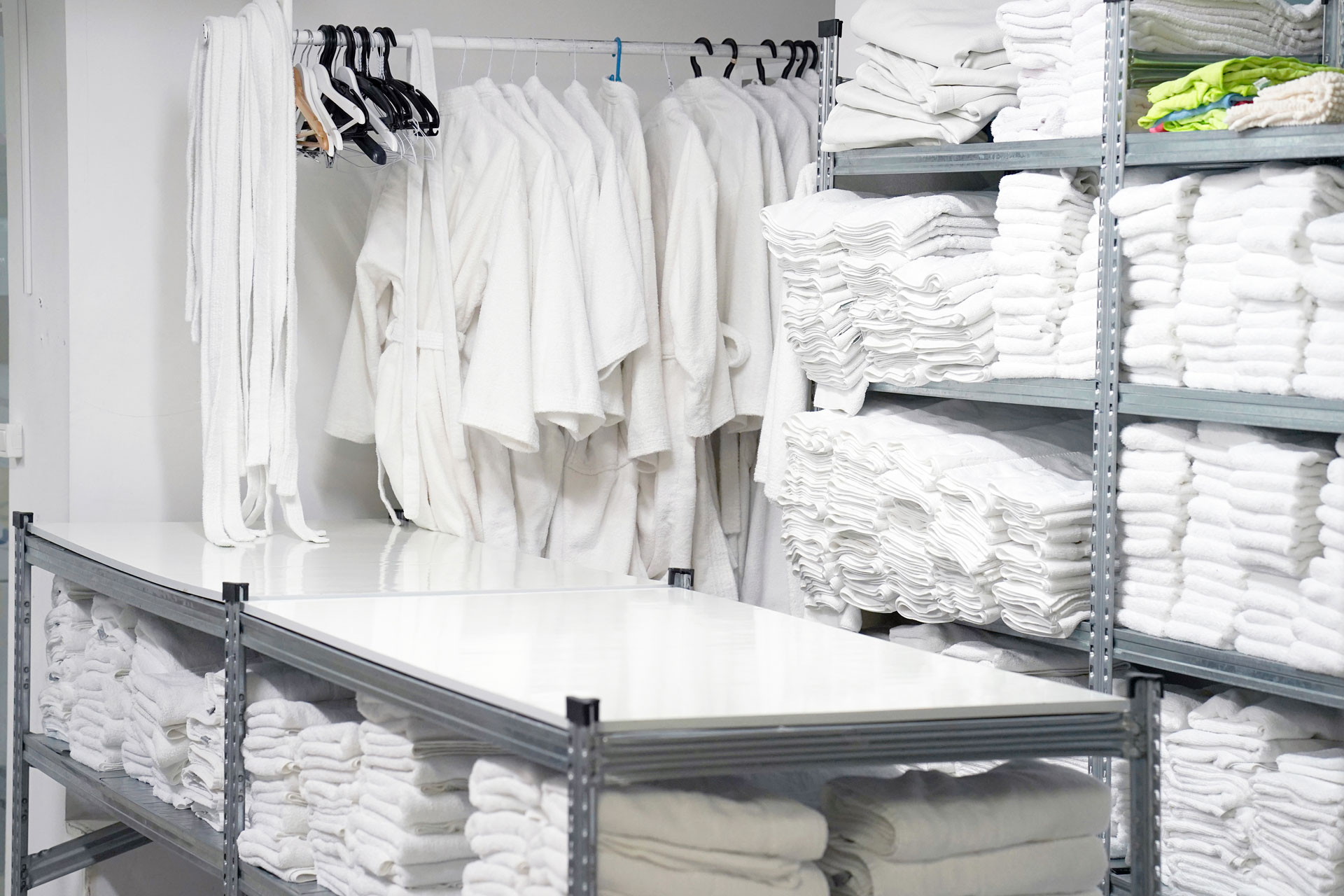 SHOP
AFFORDABLE TEXTILE SOLUTIONS Now Linens is a nationwide supplier of high-quality textiles for various healthcare, hospitality, and food service establishments. From hospitals to hotels, we provide fresh, well-maintained materials to keep your guests comfortable and happy. With thousands of products available online, we have everything your establishment needs to operate at maximum efficiency. Did we mention 24/7 local delivery and free 2-day shipping nationwide? Purchase your textile solutions from a reliable, trustworthy, and professional linen company.
Shop Our Inventory
Browse Our Rental Catalogs and Discover the Best
Write your brand story to build a connection with your audience here.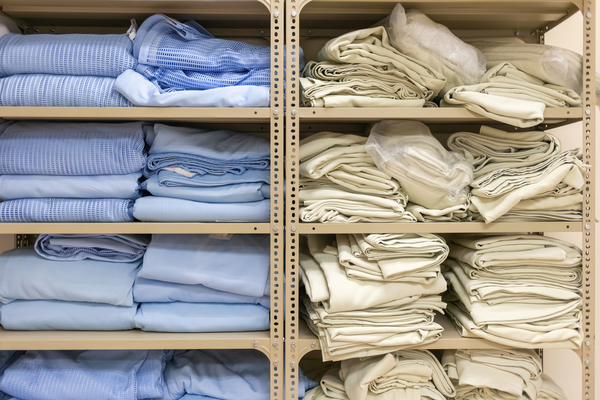 RENT
NO STORAGE? NO PROBLEM! Now Linens proudly offers product rental options to help Chicago-based establishments save time and money. Linens are essential in every aspect of the food service, hospitality, and healthcare industries. As your textile supplier, we'll provide you with clean and crisp bedding, towels, uniforms, and more! We even provide 24/7 rental product delivery. Trust the professionals at Now Linens to ensure your business has the fresh and fluffy linens you need for daily operations.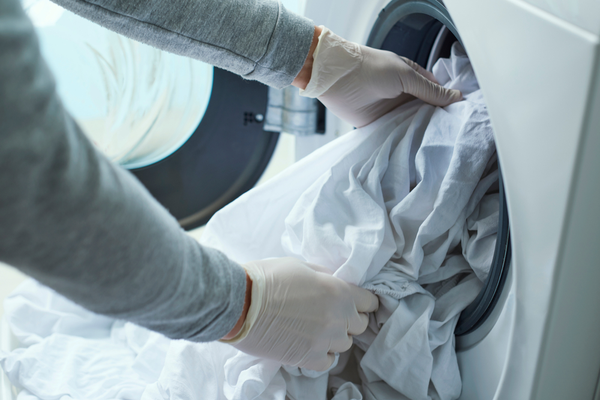 WASH
FAST LINEN SERVICE Now Linens offers laundry services to all Chicagoland establishments. A part of our rental program? Expect pristine linens. Own your own linens? Expect pristine linens. You'll love our consistency in high-quality wash services. Once you enroll in our Customer-Owned Goods (COG) service, we'll pick up your soiled products and deliver you fresh linens in no time! No matter the industry, clean linen always makes the best impression. Let us be your source for quality clean laundry services.
Our Wash Services
Subscribe to our newsletter
Promotions, product updates, and best offers. Directly to your inbox.