Featured Products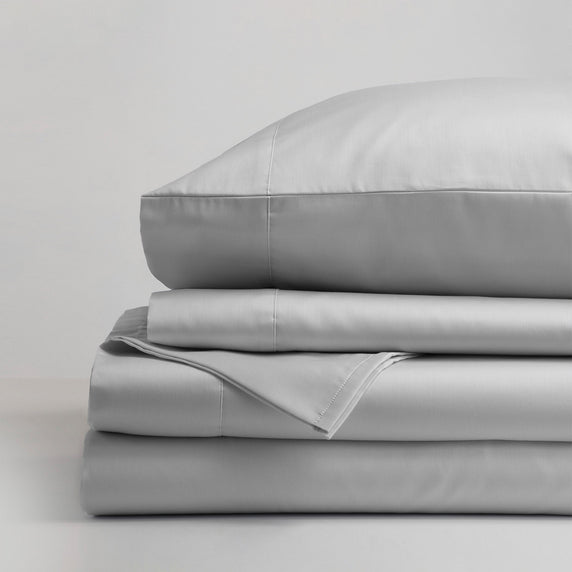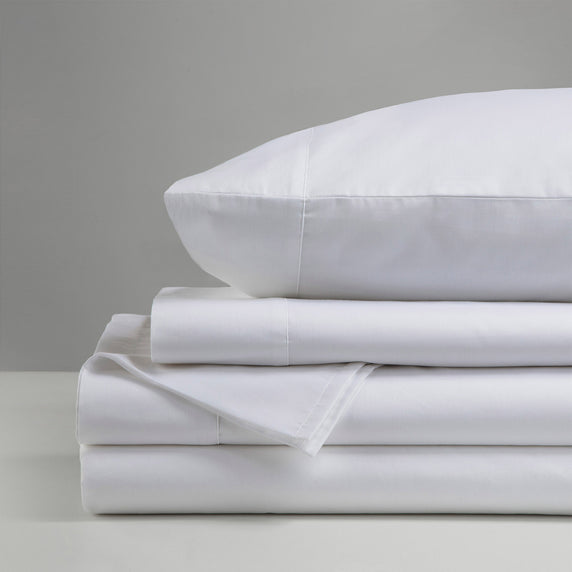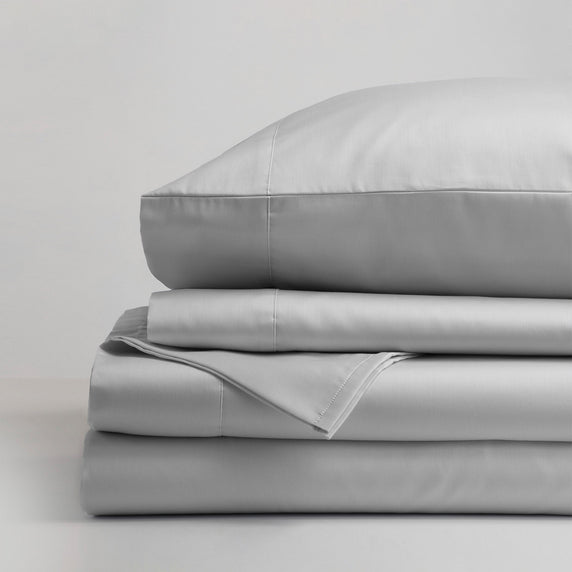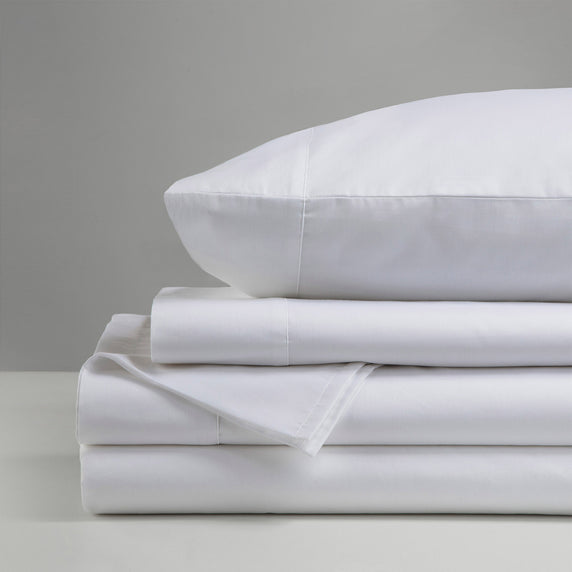 GYM
Gryphon® Sheet Collection :T360 Sheets
$33.98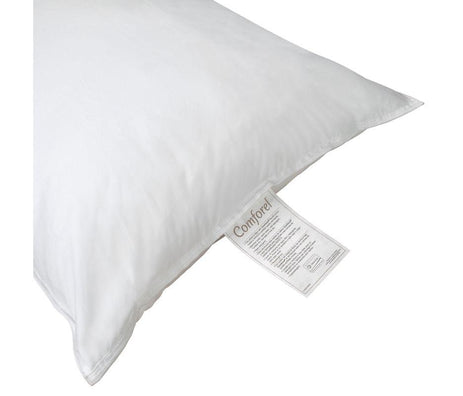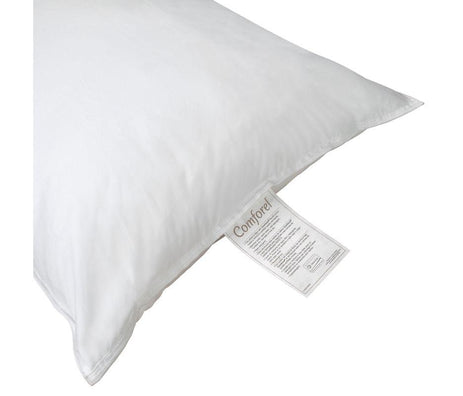 HOTEL
Hotel Basics Collection: T180 Pillowcases
$2.66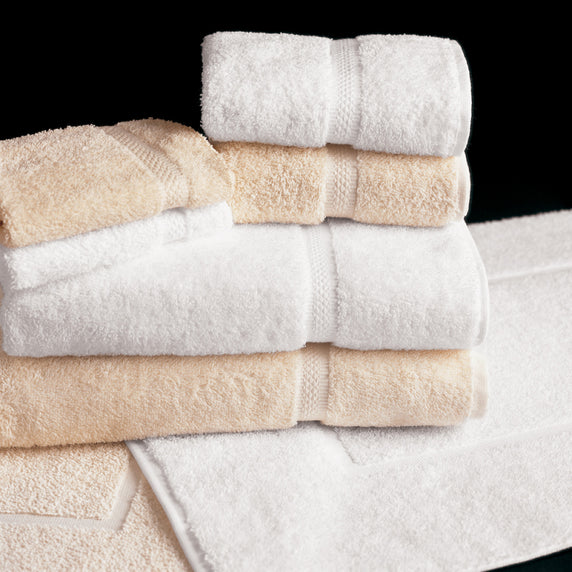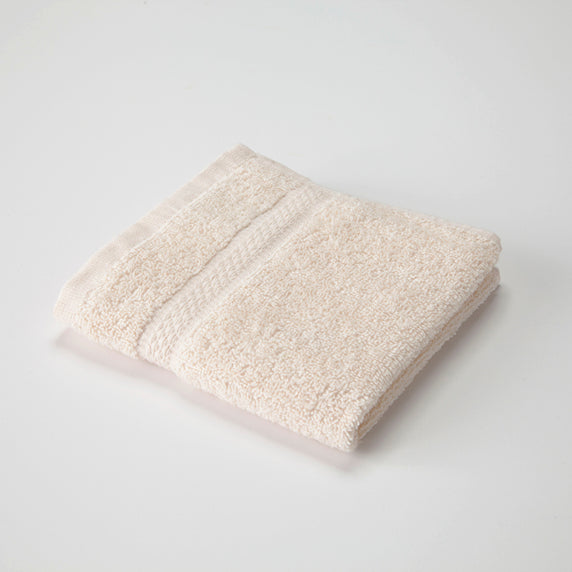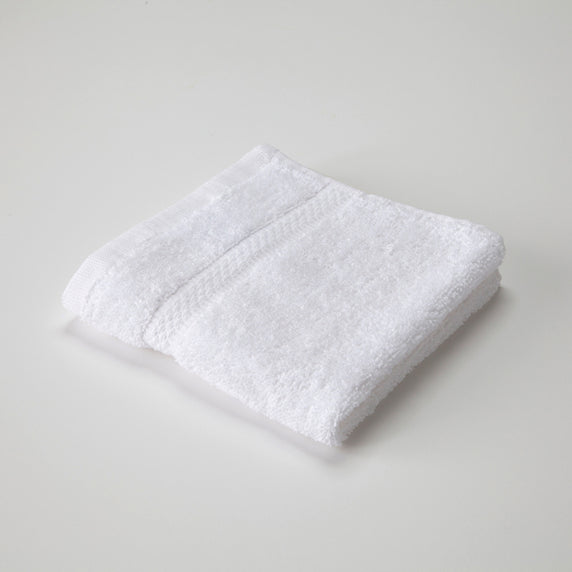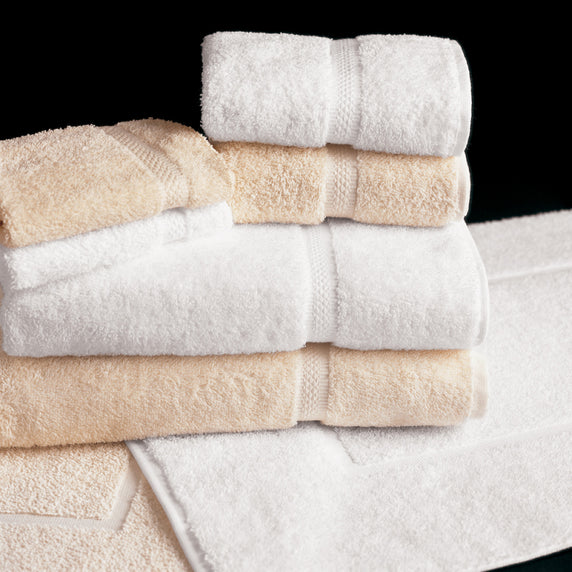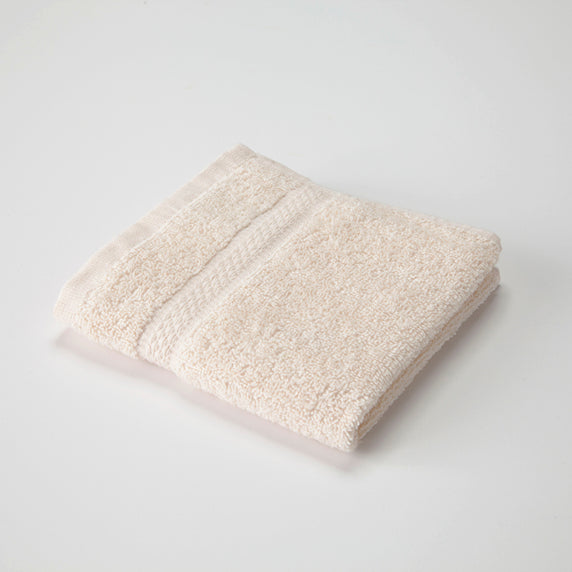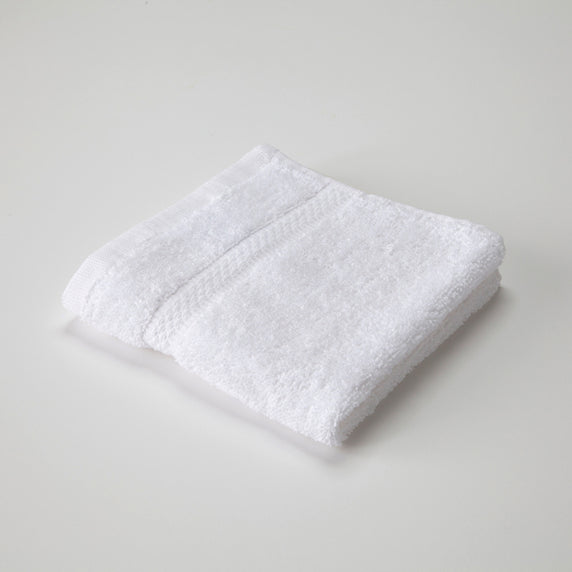 HOTEL
Martex® Brentwood Towel Collection
$15.08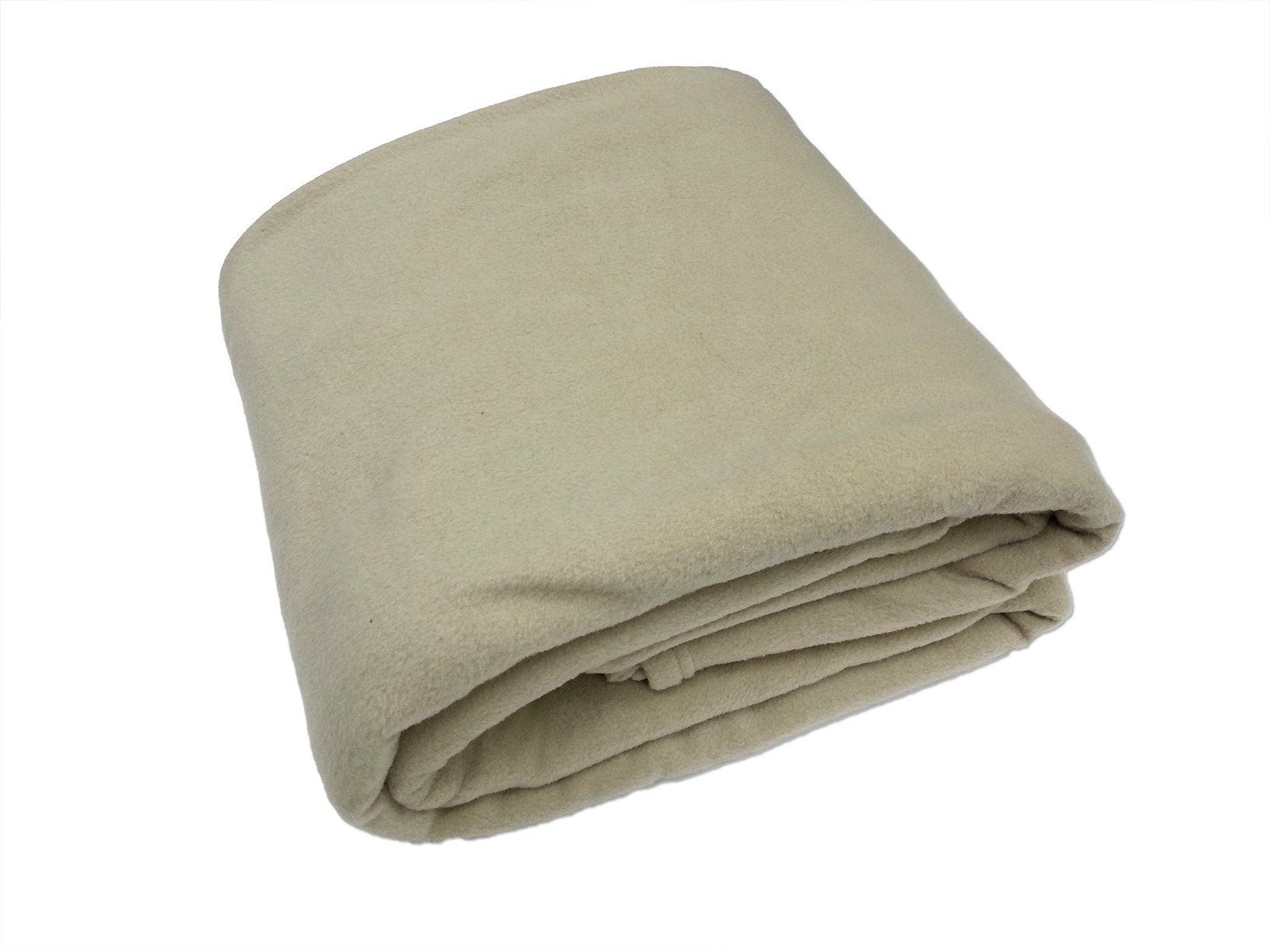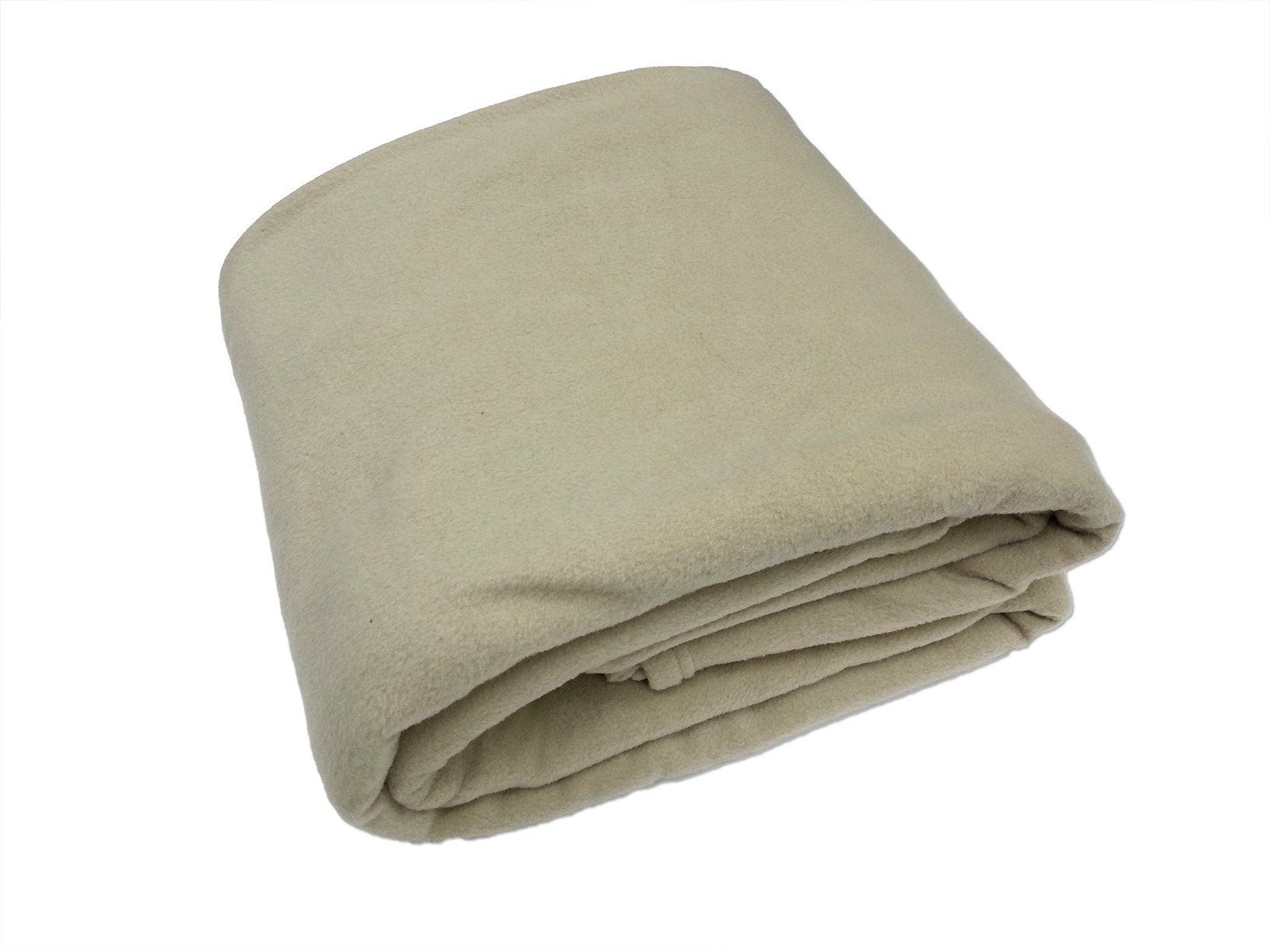 HOTEL
Hotel Basics Fleece Blanket Anti-Pill: Beige, King
$20.31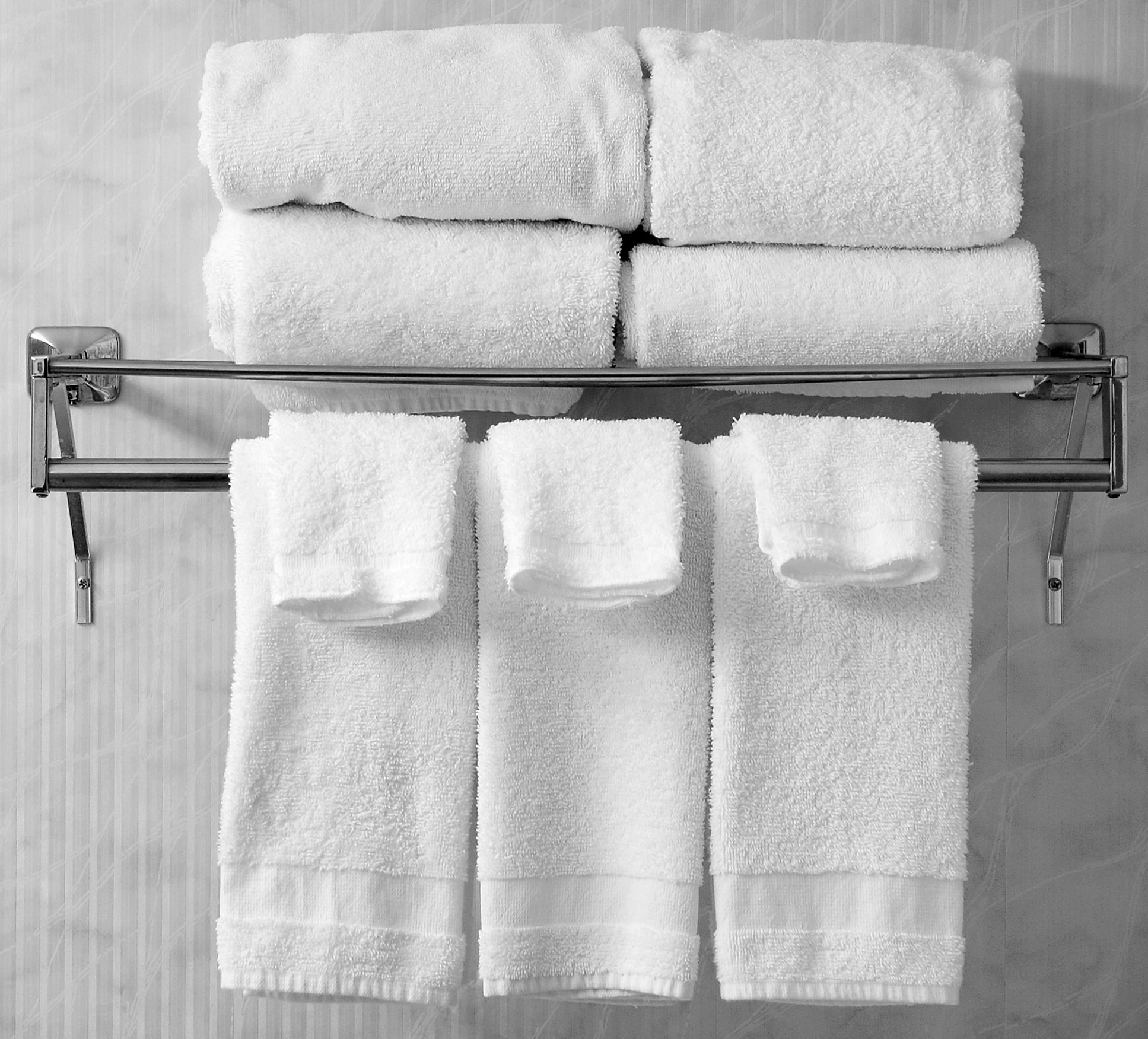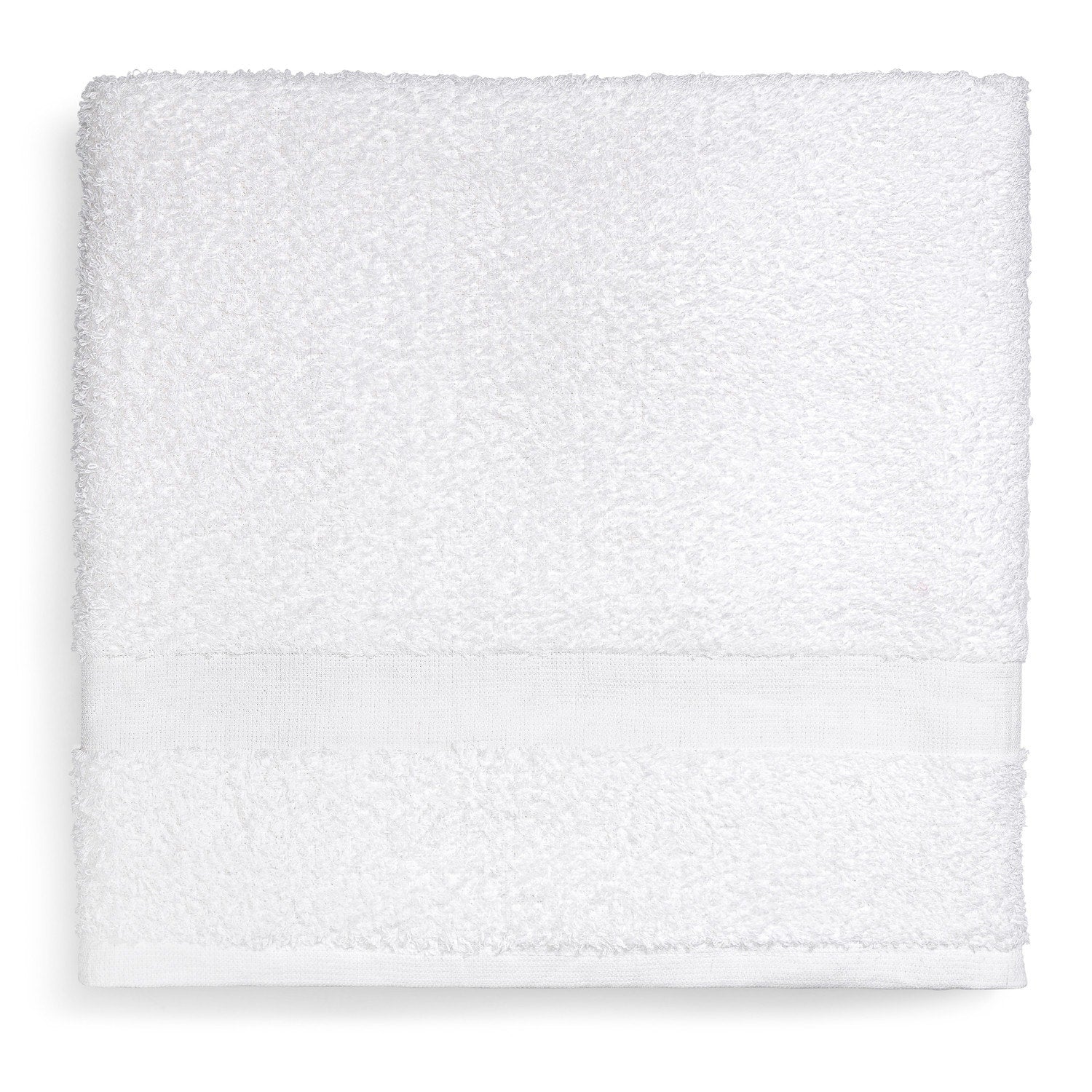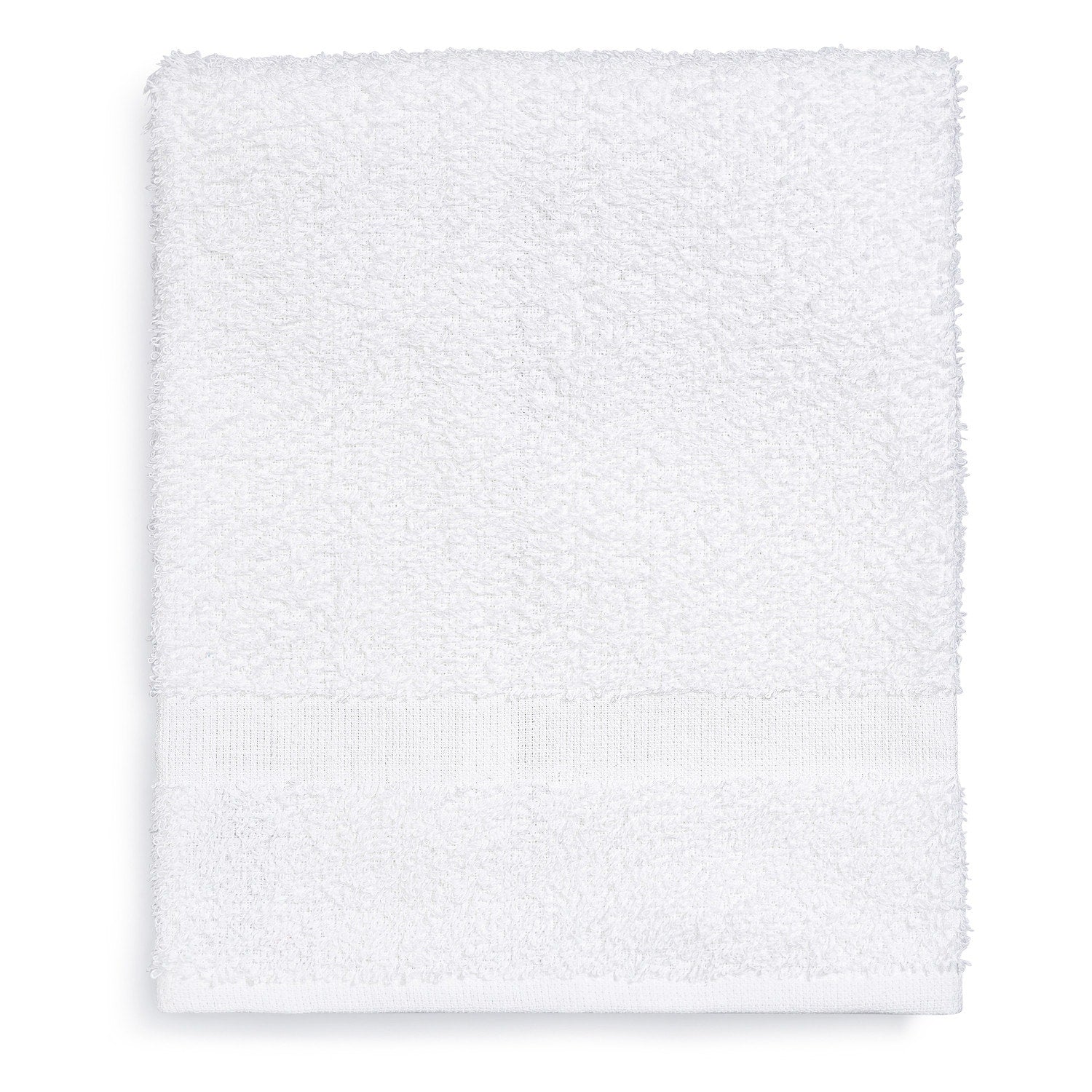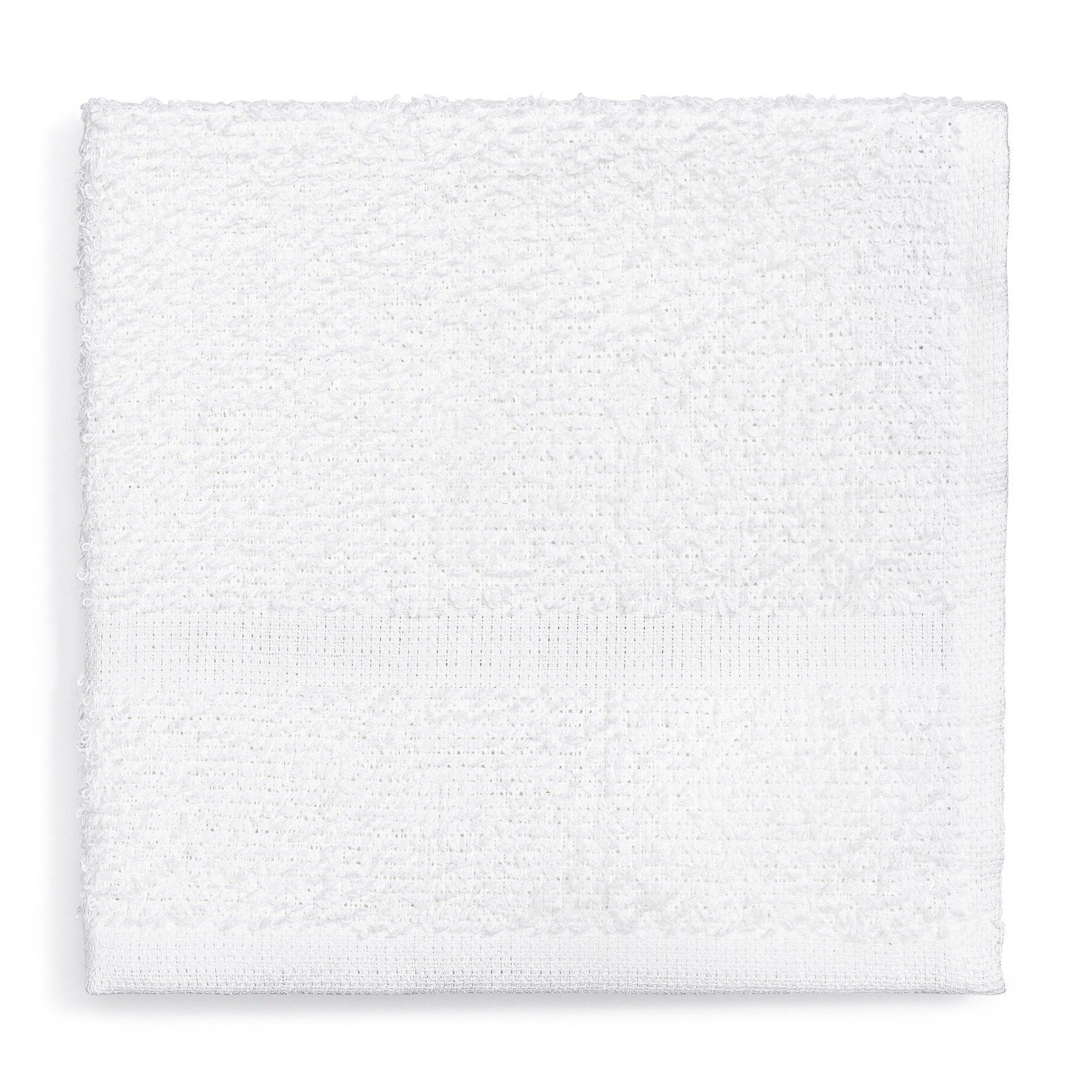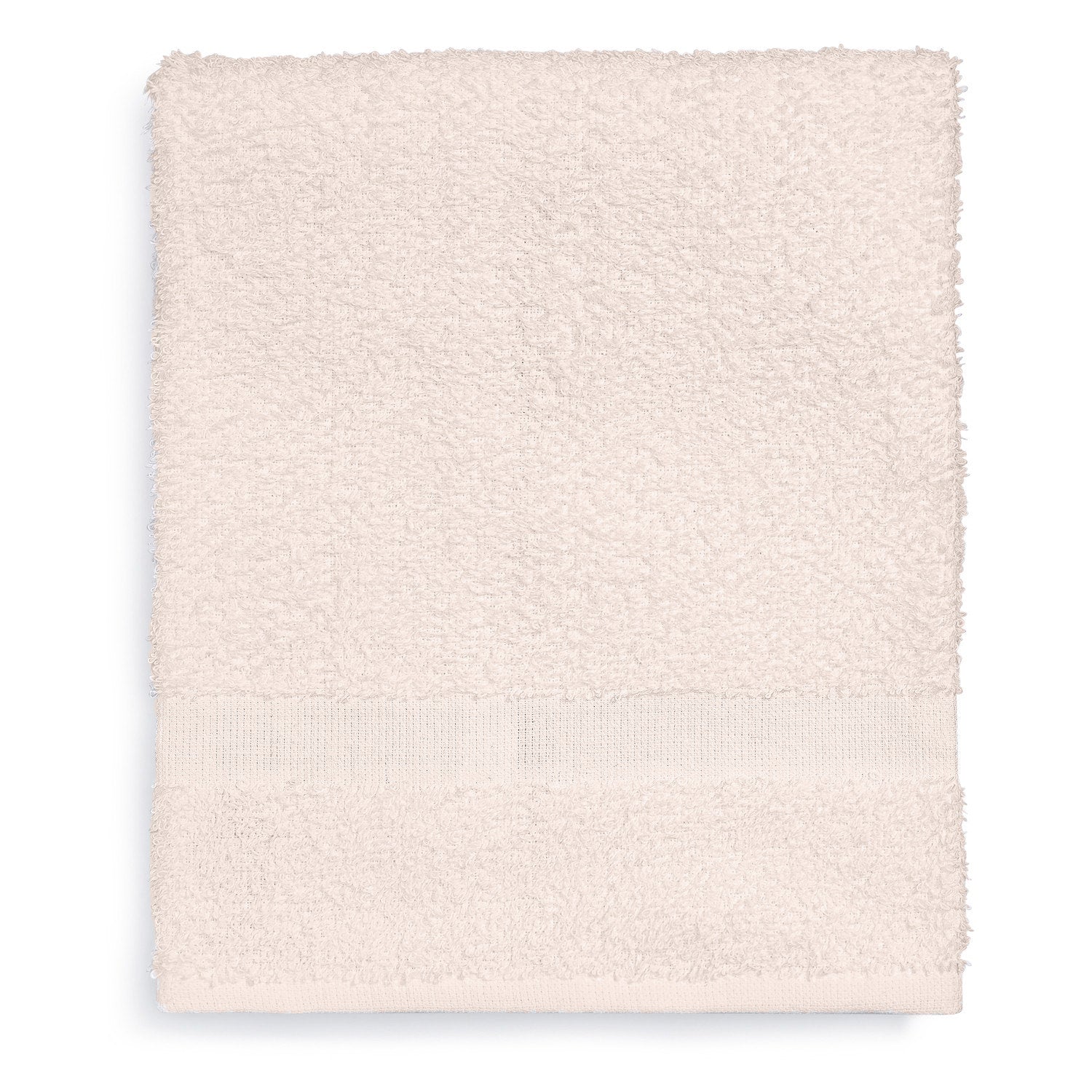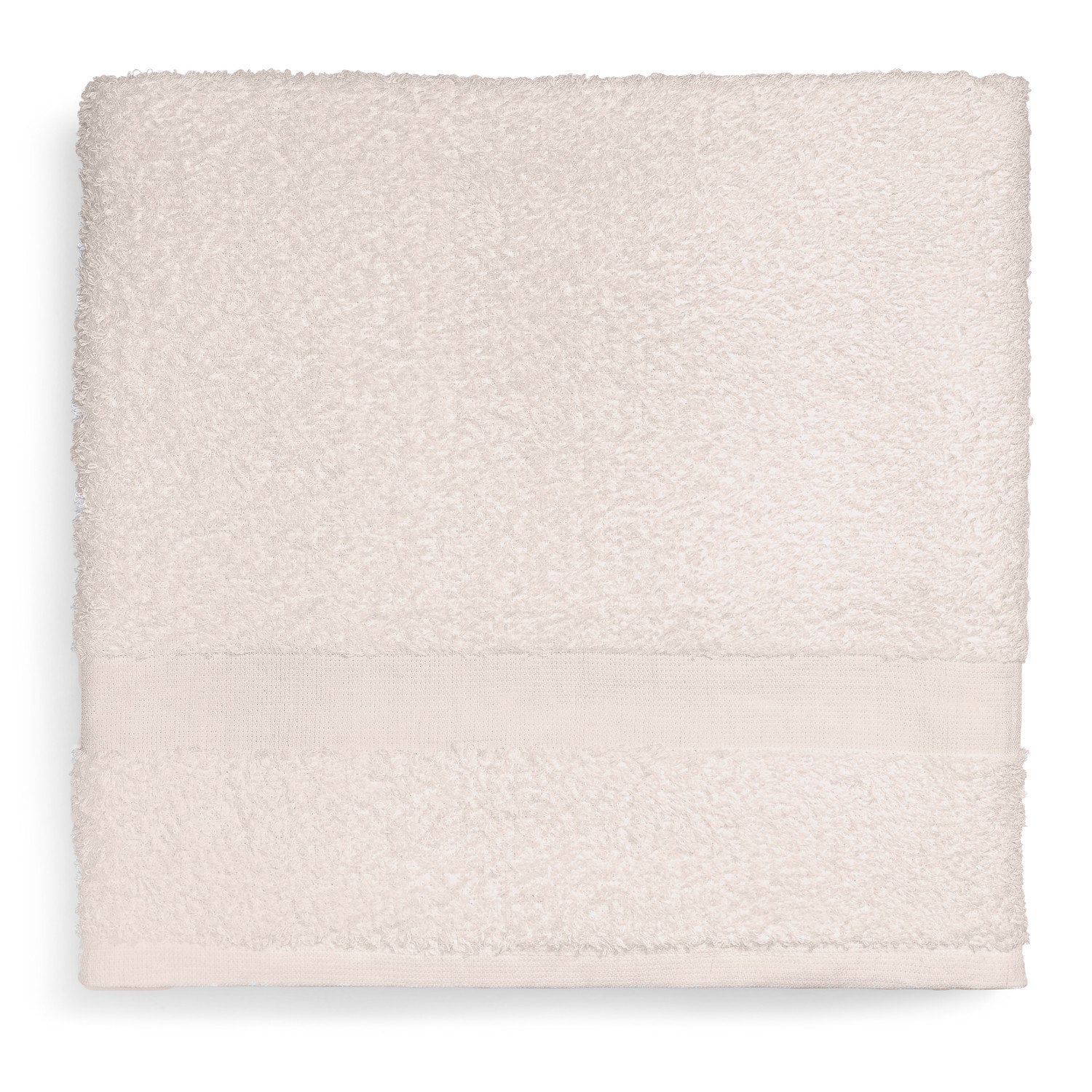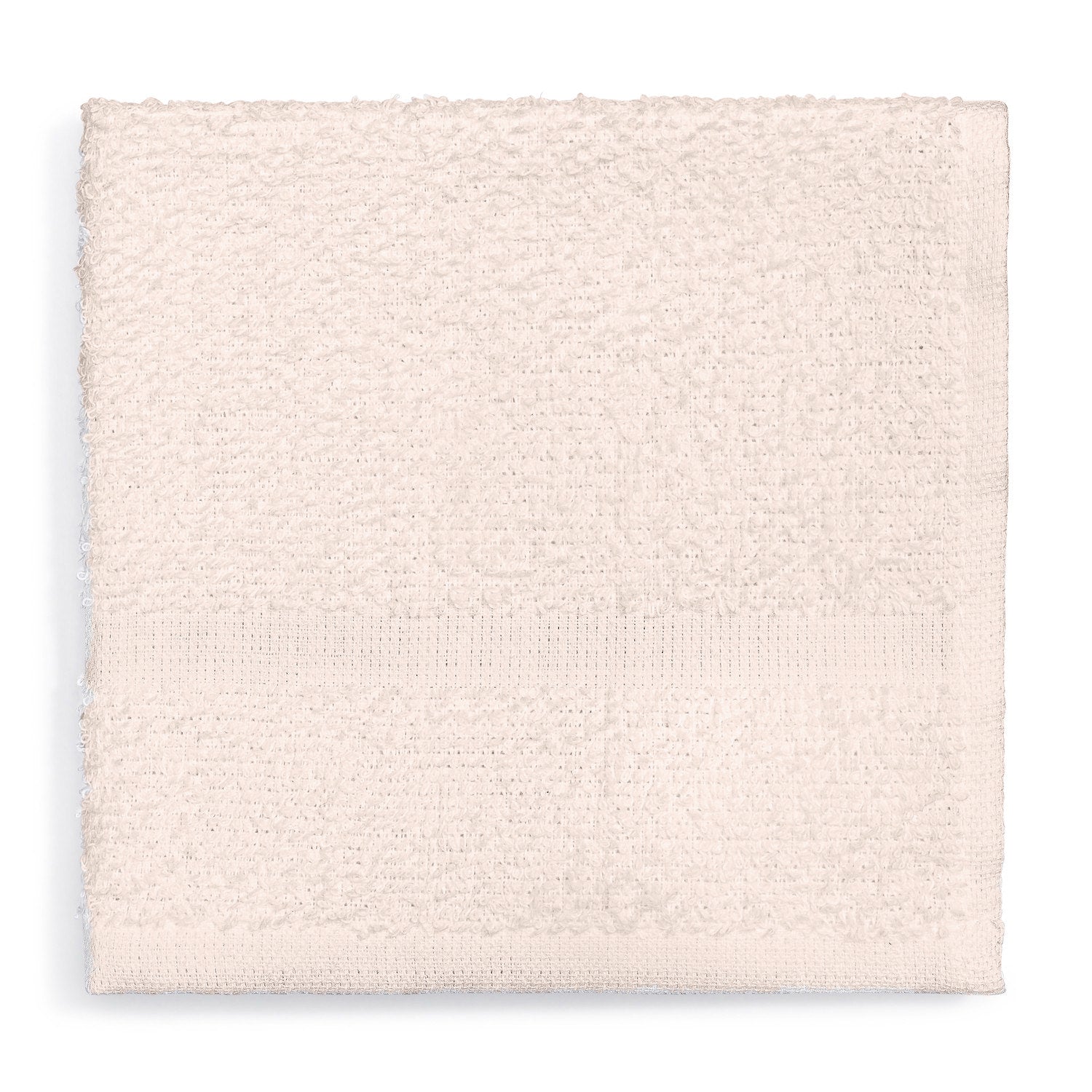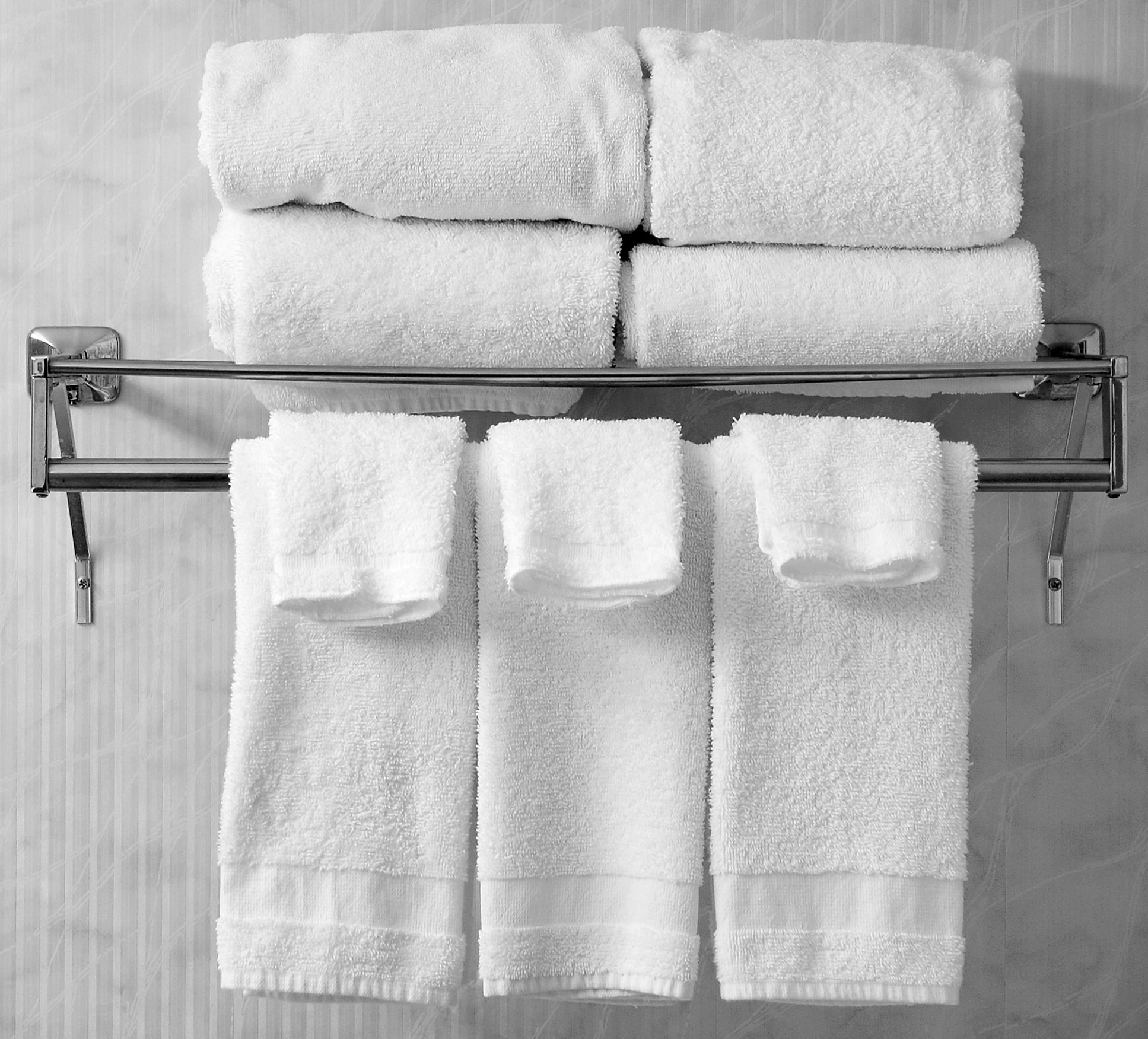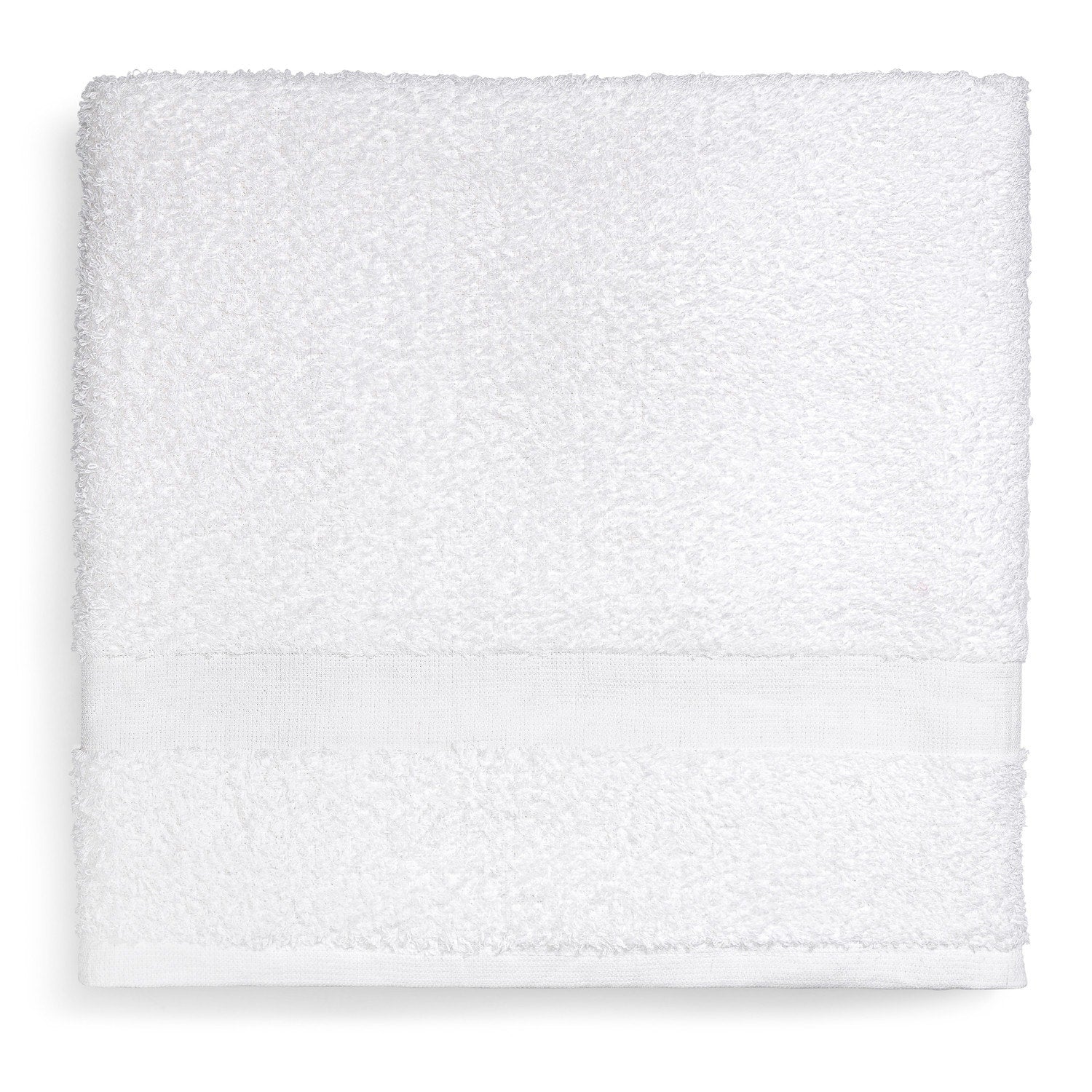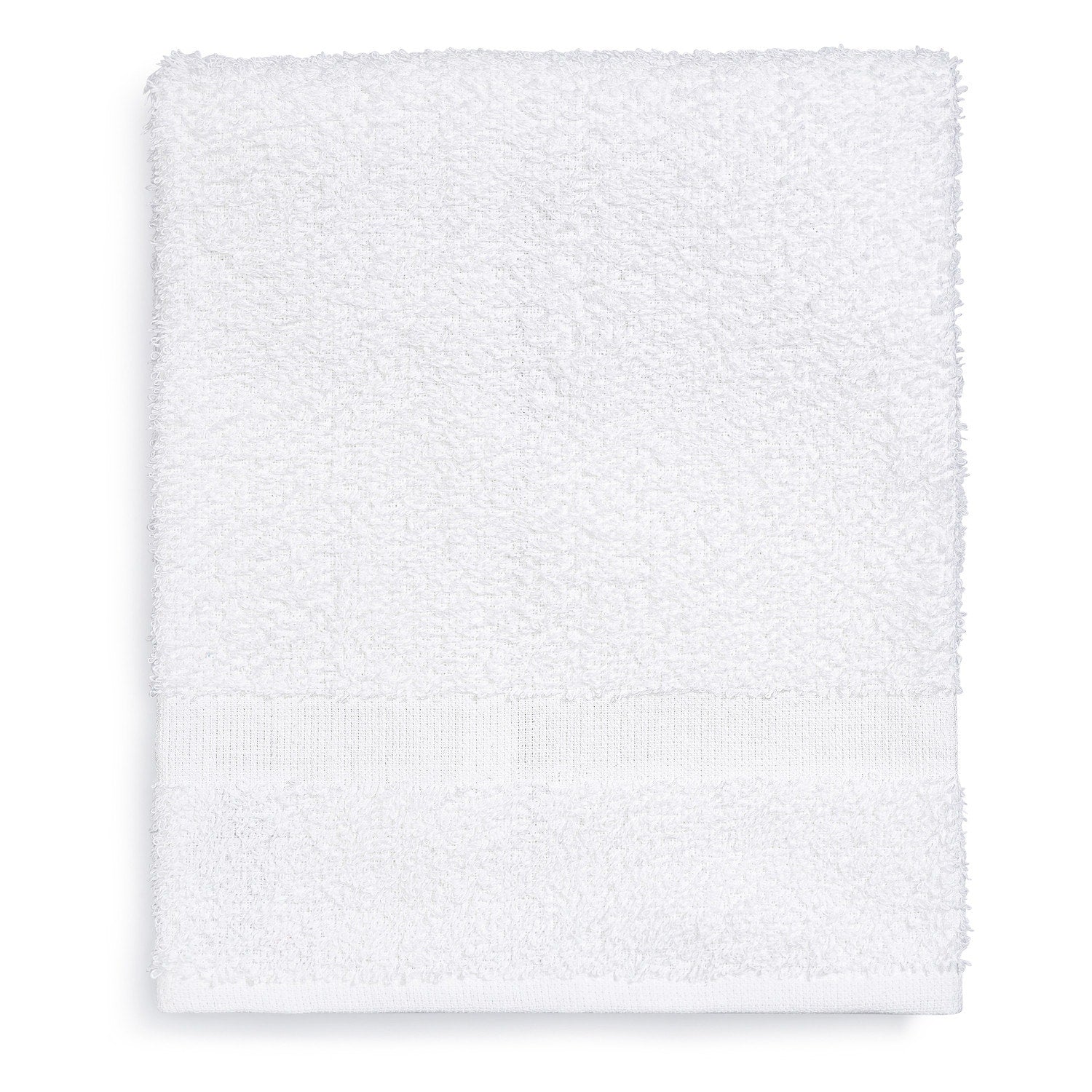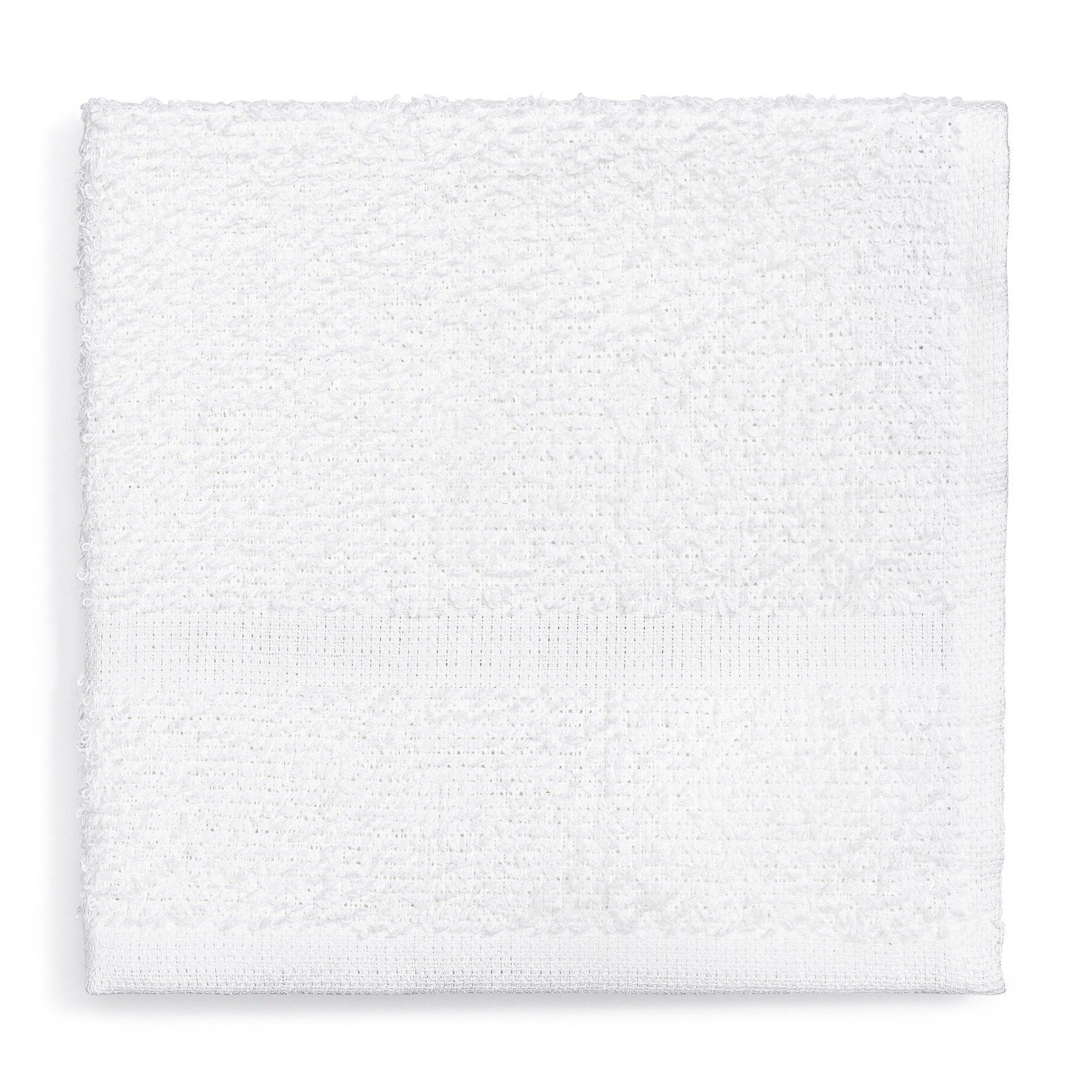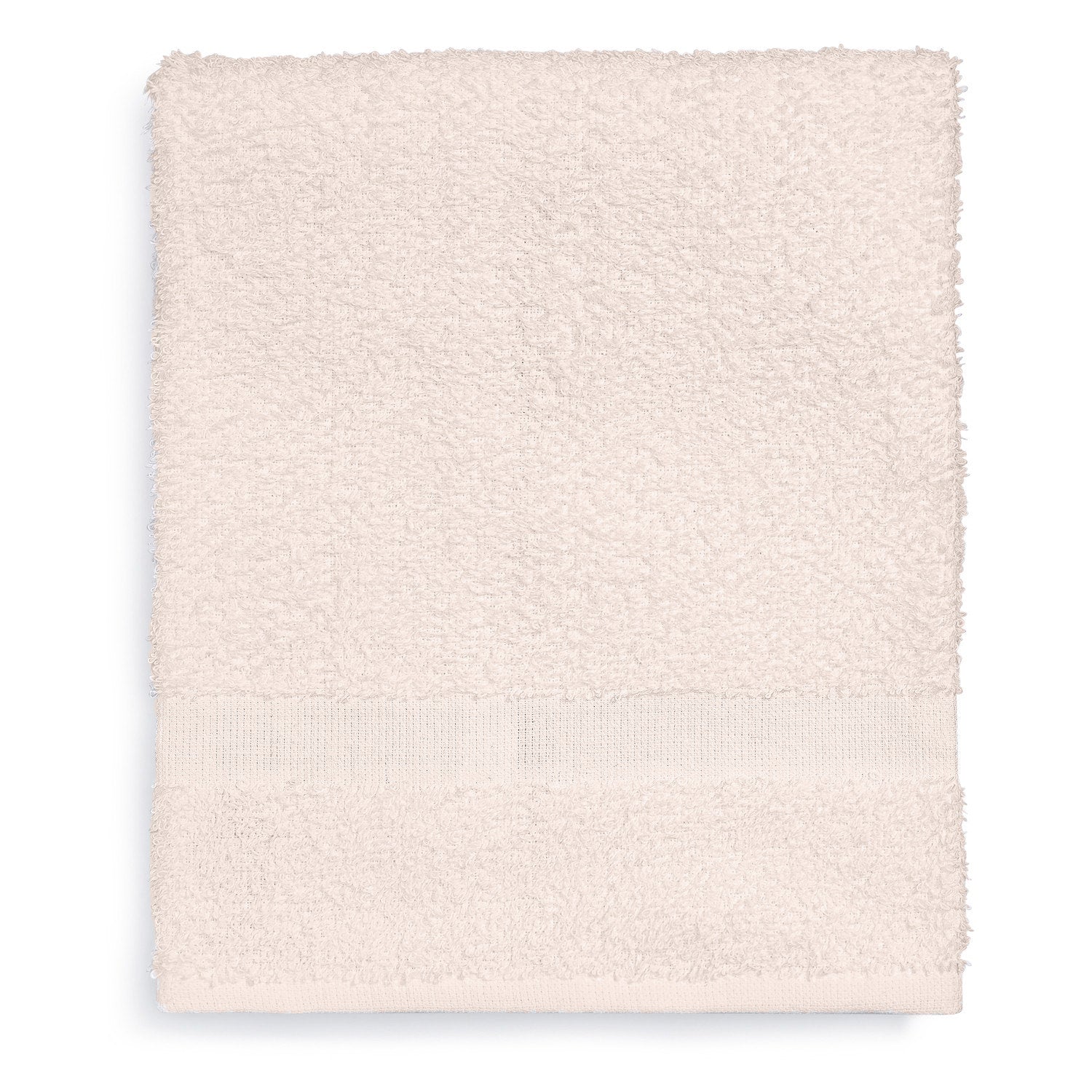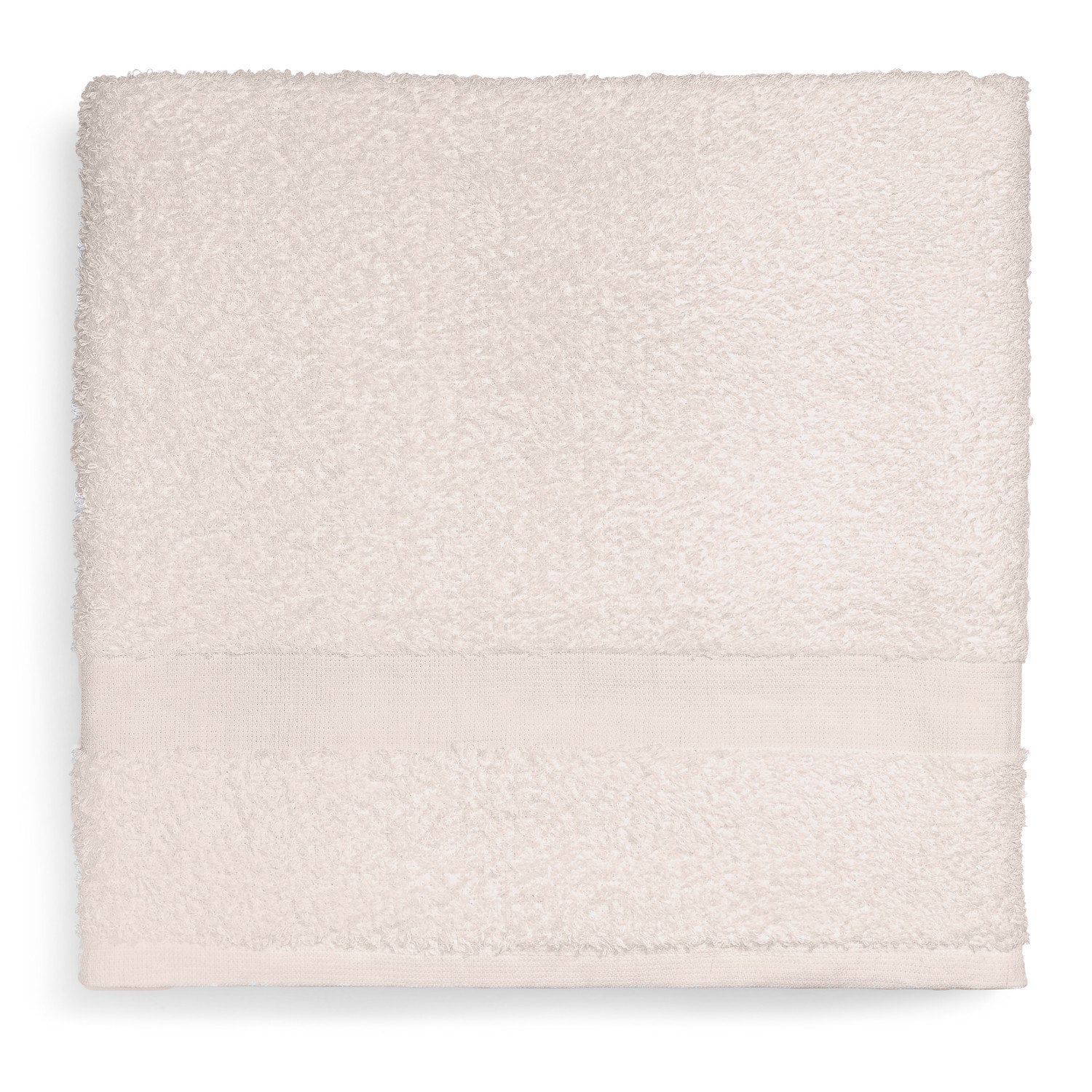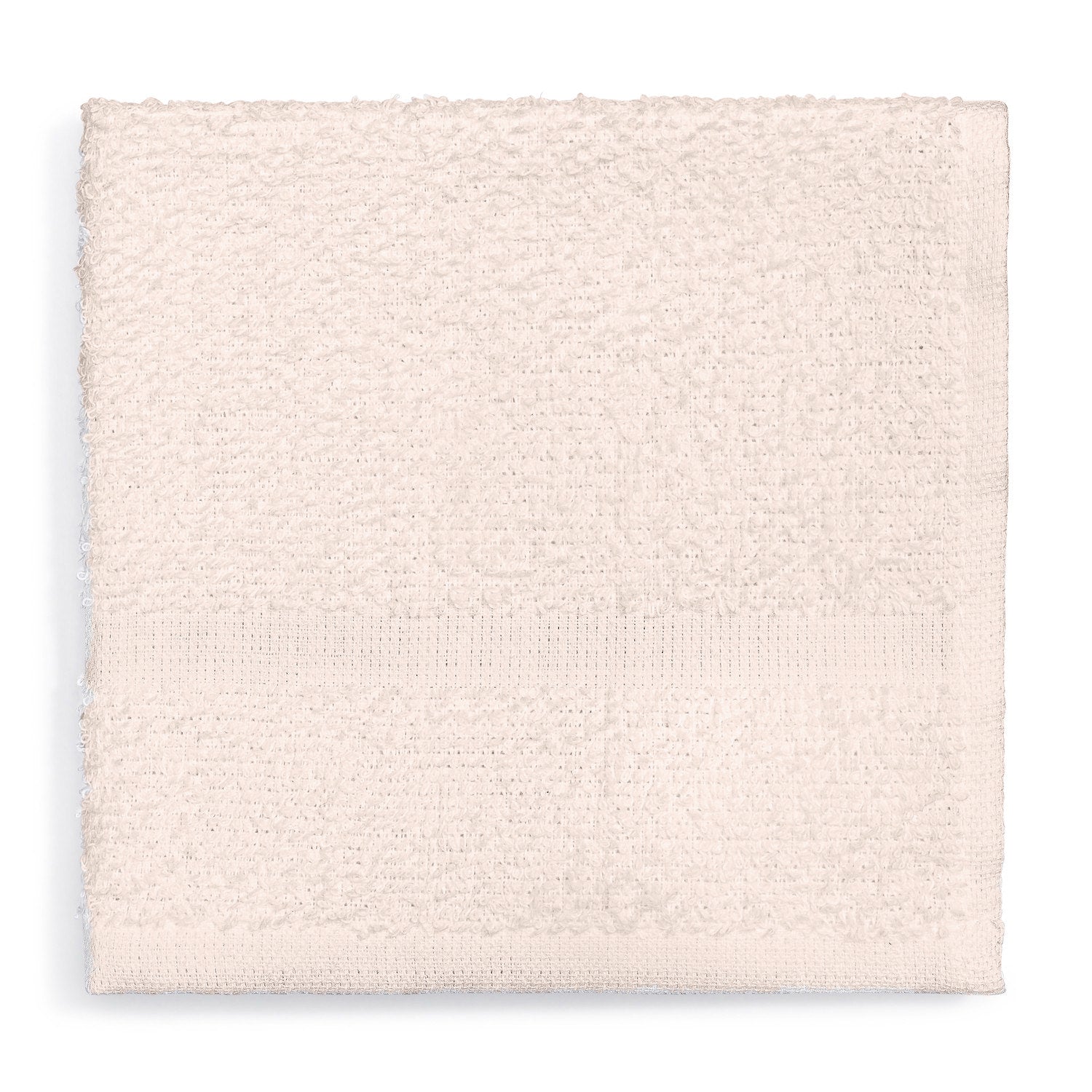 HOTEL
Hotel Basics Bath Collection
$5.17
FREE SHIPPING ON ALL ORDERS
Exceptional customer service is our top priority. No confusing contracts or lengthy purchase agreements. Just choose the service you need, and we'll get it done for you—it's that simple.
WHOLESALE AVAILABLE
Our product offering consists of economic and luxury items to ensure your business has quality goods that align with your budget and customer base. Choose from our vast inventory of bedding, towel rentals, napery and cleaning supplies, and more!
GREAT CUSTOMER SERVICE
As a preferred supplier in the hospitality industry, we believe simplicity is key. With distribution centers in Lombard, IL and San Dimas, CA we'll provide free 2-day delivery anywhere in the US.